How to Pass the 2-15 License Exam, And Why I Am Finding Insurance Somewhat Boring
In today's article, lets look at how to pass the 2-15 License Exam, which is the license that you will need in the state of Florida in order to be able to sell Life Insurance, Health Insurance, and Annuities. It is also very common as a popular license in the field of Wealth Management, and that's true whether you are a CSA or a Financial Advisor. The typical package for becoming a fully fledged associate in Wealth Management, which is currently the career track that I am on, is to get the SIE, Series 7, Series 66, and then the 2-15 licenses, then you can pretty much do anything that any Financial Advisor could ever need from you. It also looks absolutely fantastic on a resume to have this combination, and so I am currently going for it in order to add that final ticket to my resume towards being a full, Registered Associate with the cherry on top. One problem with slaying this dragon however, is that I am finding Insurance really boring, and my blog extremely seductive as of late (wish that would've been the case 6 months ago when I had terrible writers block, but I digress). And so, in this blog post, here is my strategy for passing the Florida 2-15 License and becoming a Licensed Life, Health and Annuities representative. Read on and subscribe to our blog for additional details and information!
Other Licenses that are on my docket and coming up in the future include the below:
SIE – Passed ✔️
Series 7 – Passed ✔️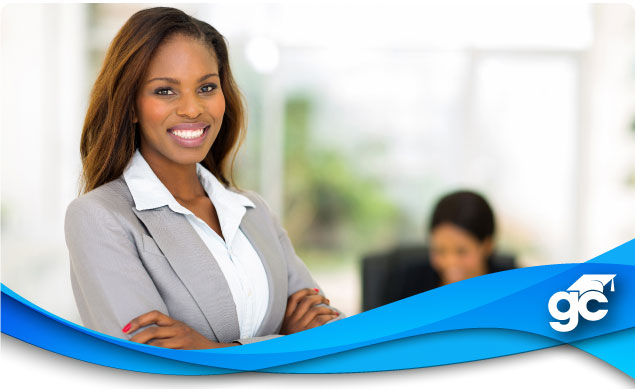 Series 66 – Passed ✔️
Become a Florida Notary Public – Done ✔️
CFP – Possibly in Progress
The Enrolled Agent Exam – In Progress
The Florida 2-15 Insurance License – In Progress
A BA in Accounting So I Can Sit for the CPA Exam – Pending Fall or Spring
The Final 3 Classes Towards my Accounting Credits so I can Become a CPA – On my Radar
The CLU and the Chartered Financial Consultant Licenses – Attached to the Start of the CFP
And many more to come, read on and subscribe to our blog for additional details and information as I show you my financial license journey.
How to Pass the 2-15 License Exam in Florida, My Strategy
So, my strategy with this license exam, is pretty much going to be the same as my strategy with all other license exams. Pretty much what I do is take a month reading the book, typically at a pace of around 1 chapter per day. From here, what I do is, now that the book has been read and you have a decent framework of the concepts, is take 2-3 practice tests per day, every single day, until I am getting an 80-85% on every single test, this is true even if you are just memorizing the answers. Even if you are simply memorizing the answers, you'll still be able to pass because first off, the test is going to have somewhat similar questions, and secondly, it gets you to where you have a combination of memorized concepts and understood concepts, and to the point where you are so ready to go for the test that it is ridiculous.
Why This Strategy Works
This strategy works, and has been working for myself and my friends that I am tutoring (I have hit every single one of these licenses on the first try, and so have all my friends that I have been tutoring for the exams), for two reasons:
You've read the book, and done the leg work initially – If you don't read the book, the tests will make no sense, you're just screwed from the start. This gives you enough of a foundation to start practice testing.
Now that you've read the book and you can practice test, getting up to an 80 to 85% on every single practice test means that you have been through literally THOUSANDS of practice questions, and that nothing is really going to surprise you with regards to what the test throws at you. You will have seen just about everything, will know all the concepts, and will have a foundation, leaving you in a solid position to pass the exam!
Final Thoughts on Passing the 2-15 Exam, Why I Can Breeze Through This Once I Jump Into It
So, the hardest part about this is fighting boredom and actually sticking with the study schedule. The reasoning is that if you do pull off this schedule, though rigorous and difficult as it may be, you will pass just due to the sheer amount of knowledge and discipline that you now possess relating to the test. Has anyone reading this post passed the exam? Would appreciate some insight below, and thanks for reading!
Cheers!
*Inflation Hedging.com
Sources:
https://www.bankrate.com/banking/cds/cd-rates/
https://money.cnn.com/data/markets/
Disclaimer: The opinions and documentation contained within this article and on this blog are the sole property of inflationhedging.com and are not to be copyrighted or reproduced in any manner, else legal action within the rights of the United States legal code could be use to obtain recompense. All articles and blog posts are the sole opinions of the writers of the blog, and are not necessarily in line with what exactly will work for you, you should consult a CPA, Tax Professional, or Financial Professional to determine what exact financial needs are in line with your interests. Also, from time to time, certain links on this website will be used to generate affiliate commissions, in order to support the health and growth of our website, health and business.