How to Get a Series 7 License Without Sponsorship? My Take on Pulling This Off
So, you're looking for how to get a Series 7 license without sponsorship, something that I looked for pretty furiously myself when I was first getting into the securities industry. This question is a little bit of a double edged sword, in that you can do part of this, but the other part will require you to go through a firm, at least partially. Hop down to the second part of this blog post and I'll show you, step by step, exactly how to get a series 7 license without a sponsor, and of how this might actually be a little bit easier than you think. On the subject of the Series 7 license, it is broken into two parts as of me writing this in 2021, the SIE, or the Securities Industry Essentials Exam, and the first part can be taken without any sort of sponsor (albeit it is a little bit harder to sign up for without one.) And so, in this blog post, lets talk about getting you a series 7 license without a sponsor, what you can and can't do, and some of the perks of a Series 7 license. Subscribe to our blog for more information and to read on!
How to Get a Series 7 License Without a Sponsor, Start with the SIE First
So, if you're reading this, then I am assuming you are trying to break into the Securities industry, getting yourself into a Bank of America, Morgan Stanley, Suntrust or Ameriprise type position, and that because you are not holding these licenses, that you are having less success than you would like. Well keep on reading because I have been there myself and I am going to tell you exactly what you can do to rapidly get your foot in the door and get yourself your Series 7 license.
The first step in this process it to pass the SIE exam, and if you have not already done so, I would recommend using Kaplan for your study strategy, and solely Kaplan. I used Kaplan all the way through my SIE, 7 and 66 and it helped me to pass all of them on the first shot. My study strategy is to read the book first, and to then keep practice testing until you are in the 80% to 85% range. Sign up for your SIE, take that thing and put it on your resume and your LinkedIn as soon as possible. Once this its done, you can check this off your box, you've passed part 1 of your Series 7. Unfortunately for the next part of this, to be bluntly honest, you are going to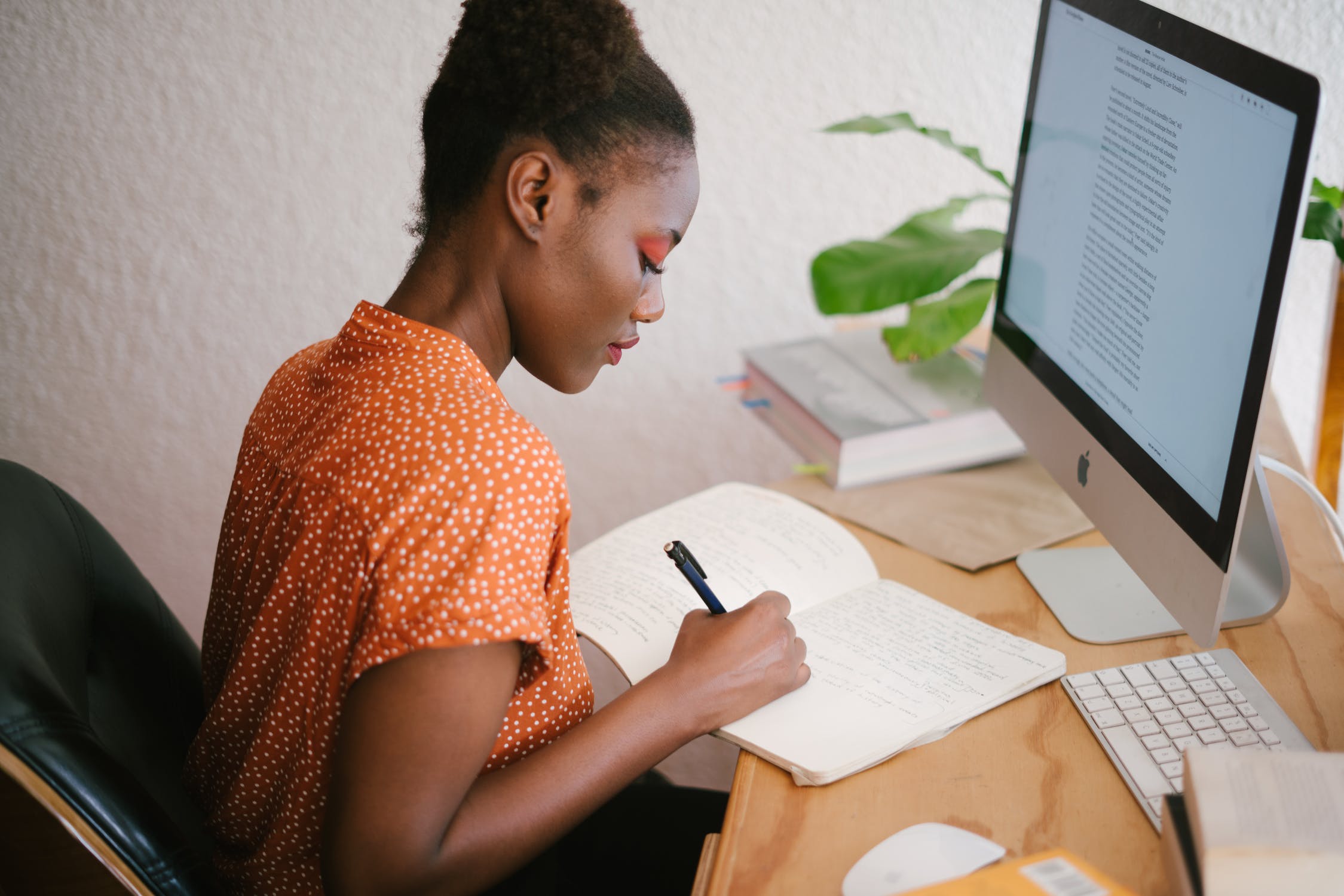 need to get yourself a sponsor (I know I kind of led into this answer here a little bit slower than I should….sorry) but keep reading because there are other Wealth Management certifications that you can put on your resume in the meantime, and there are some resume tricks that I will give you that will put you on the path towards getting a job in Wealth Management. Since if you're reading this I am assuming you have a BA in Finance, Accounting, Business, or some type of a BA, we can cross that one off the list, that helps a little bit and it goes without saying. Here are my bullet points for other Wealth Management certifications you can add to your resume to put your foot in the door.
Pass the SIE ✅
Become a Notary Public – Adding the Notary Stamp to your resume is a hugely underrated certification, and even if you have never notarized anything before in your life, it shows that you are serious about the field and that you are willing to go the extra mile.
Pass the Enrolled Agent Exam – Passing the Enrolled Agent exam is very difficult but also very cheap, and you can do this for about $600.00 for all 3 parts of the exam lock stock and barrel. Go ahead and pick yourself up an Enrolled Agent textbook, and read that thing cover to cover in a 30 day period. From there, you should be able to pass the exam on your first 1-2 attempts, and you'll be an Enrolled Agent with the IRS. This can help you for two reasons, first off, it shows you are very educated not just in Finance but in the field of Tax, and it shows to tax firms, like H & R block and Turbotax, that you are ready for employment there.
Get a job at H&R Block While You're Interviewing for Wealth Management – My final piece of advice, and what I would do if I had to start from scratch again, is to get a job at H&R block, to suck it up and to take the $12 an hour they give you, and to use the tax experience, as well as wealth management certifications on your resume to help you land a Wealth Management job.
Use the Harvard MBA Format for your resume – I had a JP Morgan recruiter tell me this, it puts the important bullet points right at the top and it looks extremely professional, it is also becoming the business standard. You will also put "John Doe, EA, Florida Notary Public" in the title of your resume, and in the immediate bullet points that follow, you will have the SIE certification and tax experience already done and ready to go. This will make you a shoe in for any low level and entry level banking job position, and will basically make you a good pickup candidate to anyone that doesn't have a Series 7 license. Have a decent interview from here and you'll be ready to go.
Pass the Series 63 Exam – This is another exam that does not require firm sponsorship.  I have the Series 66 not this one, but this is a huge leg up if you can swing this prior to entering the field.
How to Get a Series 7 License Without Sponsorship, My Final Thoughts
So while there is technically no way to go and get a Series 7 license without sponsorship, you can get a bunch of different certifications under your belt that will make you a shoe in for interviews, you can then use these to break into the field, get at a firm, and boom, you're a series 7 licensed, registered securities representative. I hope you found this blog post useful, and I hope that at least one person follows these steps and  breaks into the securities industry with them. Leave a comment down below with your thoughts or if you've implemented any of these strategies yourself, and I'll see you on the flip side.
Cheers!
*Inflation Hedging.com
Sources:
https://www.bankrate.com/banking/cds/cd-rates/
https://money.cnn.com/data/markets/
Disclaimer: The opinions and documentation contained within this article and on this blog are the sole property of inflationhedging.com and are not to be copyrighted or reproduced in any manner, else legal action within the rights of the United States legal code could be use to obtain recompense. All articles and blog posts are the sole opinions of the writers of the blog, and are not necessarily in line with what exactly will work for you, you should consult a CPA, Tax Professional, or Financial Professional to determine what exact financial needs are in line with your interests. Also, from time to time, certain links on this website will be used to generate affiliate commissions, in order to support the health and growth of our website, health and business.