Training Consultants Review, How to Use Training Consultants to Pass Your Series 7 Exam
In this blog post, my Training Consultants Review will go through a quick top ten list of why I feel it is the best software on the market for passing securities licensing exams. I personally used it to pass my Series 66 exam, which I passed with flying colors, and which this software help with a ton! Personally, I think that Training Consultants is the best software out there, and that it is an amazing supplement. With that being said, for the 7 and 66, to make sure that you pass on the first attempt, I would recommend combining Kaplan and Training Consultants together. If you do this and are getting an 80% average on each one, you will most definitely pass the test! Enjoy the blog post, and be sure to subscribe for additional details and information on all things Finance! And to check out Training Consultants, head over to their website here for prices.
Now for My Top Ten Reasons Why Training Consultants Gets a 5 Star Review, And Why It's The Best Software for Passing Securities Exams ⭐⭐⭐⭐⭐
Ten reasons why Training Consultants gets a 5 star review from me and why it's the best software for passing Securities exams! Ease of use and a proven track record, read on more below.
Reason Number 10: It is Cheap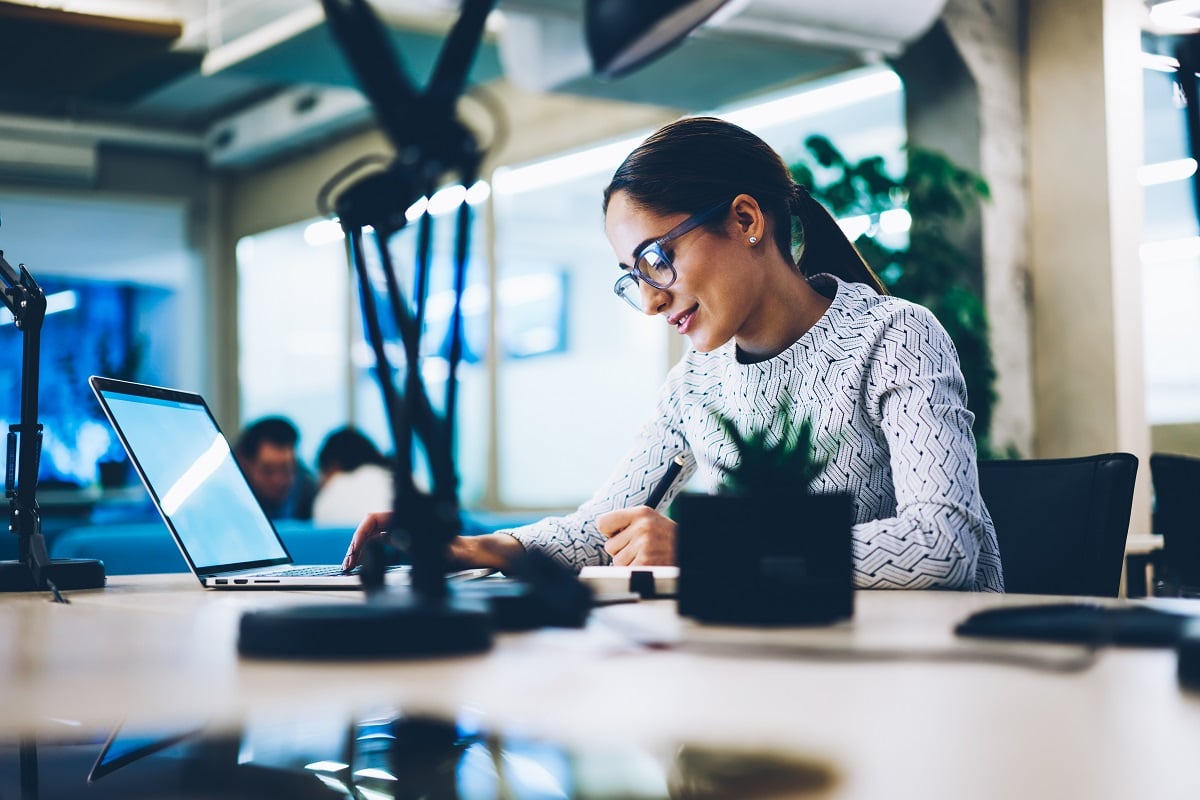 Yes, Training Consultants is actually pretty cheap, significantly cheaper than Kaplan or even Wiley. The reason it is cheap is that you really only need the QBank, you don't NEED the book as you can buy a knock off on Amazon or Ebay to read, and you don't NEED the flash cards and the videos etc. as you can learn just as much, if not more, and more quickly, just drilling out problem after problem and looking into the solutions afterward.
The Qbank alone is like $99 for the Series 7 and I believe $129 for the Series 66. This alone can get you what you need to pass the exam, and that's why this is number ten our list, because of it's furiously low cost!
Reason Number 9: How Far The Company Goes To Get Results
Word on the street with Training Consultants is that they survey hundreds of test takers and try to tailor their practice exams to the topics that their interviewees give them. Here's my guess on what they probably do here:
Training Consultants Owner: "Listen we need you to go take the Series 66. Study for a little bit and just try to remember what some of the questions are like and what topics or keywords are in them"
Former Starbucks employee: "Okay and then I get a full salary for this?"
TC Owner: "Yeah you're gonna do this every month and then you're customer service after that."
New TC Entry Level Employee: "Word. Aite I'm gonna go to Starbucks for lunch and use my 7000 stars to get free coffee"
TC Owner: "Be back in 15 minutes time is money."
Alright sorry my coffee is still kicking in here, but you get the picture. Basically they use tons of surveys of test takers and probably have their own employees take the tests so they can get the topics. At least that's the word on the street and the rumor mail in the Wealth Management industry. I can tell you as someone who used it to take the Series 66 that it was close but no cigar in terms of the actual questions. None of the questions were the same but the topics were very similar which helped a lot. I'd say it was maybe a 25% boost over using something like Kaplan alone, and well worth the $99 to gain a new career in the Securities Business!
Reason Number 8: Pass Guarantee Or Your Money Back
Much like the CPA Exam reviews on Wiley or Becker have, or your Kaplan CFP review has, there is a pass or your money back guarantee. Never heard of anyone else actually using this refund policy but it looks like it is available if it's ever needed. My guess is it's like with any insurance policy, you'll have to fight for it first.
Reason Number 7 Of My Training Consultants Review: A Test Bank That Closely Mirrors The Actual Exam
Now with all of the above being said, one thing I liked the most is that the color layout and format was very similar to the actual exam, and so was the exam content. Training Consultants definitely has some wise and very shrewd people on their payroll, as they got dam close to a lot of the questions and the topics that they had were spot on. That being said, I'm not sure that Training Consultants would have been enough alone, but instead better off just as a supplement to Kaplan, as I may very well have failed the test the first time if I had used Training Consultants solely, which is something that I have seen happen before with prospective test taker students.
Reason Number 6: The Same Colors and Layout As The Real Exam
As noted in the former, they have the exact same color scheme and layout as on the exam. It is harder to look at than say Kaplan's bright color layout, as it is more boring. It actually prepares your mind better for the exam just by staring at basically the same screen as there's a bit more of a comfort factor to it once you get into the real exam.
Reason Number 5: Clear Video Solutions
And while I find videos, flash cards and tutoring guides to be more or less just supplements to the real thing, Training Consultants does a very good job at having very clear video solutions for each test taking topic. They tailor their videos to specific questions, they use the actual Qbank within the videos, and their course instructors presenting the videos aren't completely robotic as I have seen in other lectures before.
Reason Number 4: Tutoring Assistance and Teacher Guides
They offer tutoring assistance, a Frequently Asked Question's section and video chats with teachers, much like something you would get from a tax advisor on TurboTax, sitting there and guiding you through every nook and cranny of your tax return. Definitely a good resource to have in your back pocket when you're stuck on that one problem that just does not make any sense at all.
Reason Number 3: Clean Textbook
The textbook is very neat and well organized and very easy to scan through, I actually found it an easier read than Kaplan.
Reason Number 2 Why My Training Consultants Review Gets 5 Stars, Flash Cards
Flash Cards! I love the ability to make flash cards with this software, and it definitely helped me get through some of the more different options questions on the Series 7 exam. I used to actually carry around a pack of flashcards on paper in my pocket and I would review them when I was in line at the grocery store, that's how crazy I was about passing the 7 LOL! Worth it in the end though, a $70,000 per year job sitting on stand-by doesn't last forever that's for sure!
And Reason Number 1 Why My Training Consultants Review Takes The Cake As the Preferred Provider for the Series 7, a Stack of UNDENIABLE Reviews Attesting to Its Efficiency
Training Consultants has some seriously good reviews, on Amazon, on Ebay, on their websites, from other websites, even from other testing providers! Seriously I heard about this through Word of Mouth in the Securities business! It is a little known gem and the firms, I swear they assign you Kaplan to start off on purpose so you have a harder time passing these things. Training Consultants is like that hidden gem that gets you to the other side as quickly as possible. Avoid using it at your own peril, it is a really great service indeed. Be sure to comment down below on your experiences with Training Consultants, thanks for reading!
*Inflation Hedging.com
Sources:
https://www.bankrate.com/banking/cds/cd-rates/
https://money.cnn.com/data/markets/
https://www.trainingconsultants.com/
https://www.trainingconsultants.com/series-7-exam.aspx
https://www.trainingconsultants.com/series-65-exam.aspx
Disclaimer: The opinions and documentation contained within this article and on this blog are the sole property of inflationhedging.com and are not to be copyrighted or reproduced in any manner, else legal action within the rights of the United States legal code could be use to obtain recompense. All articles and blog posts are the sole opinions of the writers of the blog, and are not necessarily in line with what exactly will work for you, you should consult a CPA, Tax Professional, or Financial Professional to determine what exact financial needs are in line with your interests. Also, from time to time, certain links on this website will be used to generate affiliate commissions, in order to support the health and growth of our website, health and business.