How to Rank for Long Tail Keywords? My Take
The following is an excerpt from Chapter 3 of my new Ebook, subscribe and get access to the whole thing and more on how to rank for long tail keywords within the blog post!
Chapter 3 – How to Do SEO for Beginners, a Technical Oversight
Getting into the more technical pieces of SEO in this chapter, I'll take you through exactly what you need to do as far as setting up a domain name, getting the template ready to go, and of what to do with blog posts once this is ready to go.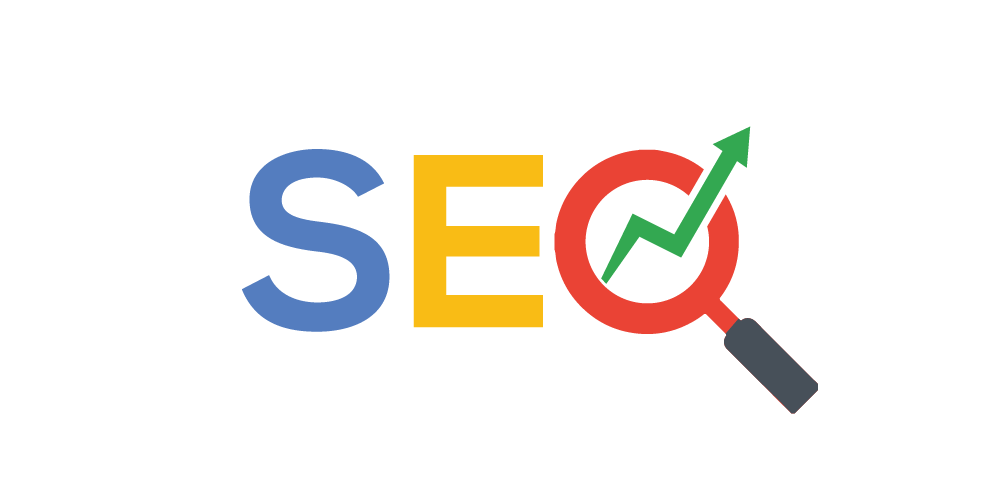 For starters, you'll need to setup a domain host, I would recommend hostinger.com, I am giving you this one as a result of testing hosts, and I personally like this one the best, both in terms of quality and for how much it costs, it comes with a free SSL certificate as well. Head over to Hostinger.com, buy a domain name, and complete the steps towards the setup process, Hostinger will even install wordpress for you on the website. 
Once you have wordpress installed, I would recommend watching a tutorial or outsourcing for web design (you can get a full design setup for around $100 on Fiverr. I have to be honest in the fact that I outsourced my web design so I do not know the ins and outs of setting this up.) While you are waiting for your site design to be setup, again I would recommend a layout similar to that found on Inflation Hedging.com, you should download the plugins listed in the above page. To reiterate, they are:
Jetpack

Pretty Permalinks

SEO Yoast

SumoMe
Jetpack will give you the best in terms of analytics and tracking your website visits by post. This one is going to be absolutely essential because it will give you enough data to know if you are growing, and if what you are putting out is working in terms of getting you traffic. Generally…more traffic = more money. Next install the Pretty Permalinks plugin, it will allow you to edit the URL for your website so that you can mirror it to the keyword you are posting. Say you have a website about Finance, and your keyword is "what are the 2021 income tax rates?"
How to Create a Domain Name
You will need to use that plugin to make your URL read inflationhedging.com/what-are-the-2021-income-tax-rates/ as this is the proper URL structure to put forth to the search engines what term the blog post is about, and what keyword you are trying to rank for. If you use the default WordPress URL option, it will give you something like  inflationhedging.com/AC02922930!?!what-are-the-2021-income-tax-rates/ just by default…and you will not rank as well. Good luck getting as many backlinks naturally to a page URL like that as well, and forget the extra trickle of traffic from having customers that have memorized the page's URL with a mess like that. 
Final Thoughts on How to Rank for Long Tail Keywords, My Final Opinion
Okay so you've got your analytics installed, you've got your permalinks setup, next is the most important plugin of them all, you are going to install the SEO Yoast plugin (all of these are completely free by the way, you should actually never buy or upgrade to any premium plugins, as most of the time it is a waste of money and you can find whatever you are looking for totally for free. The SEO Yoast plugin, coupled with setting up Google Webmaster tools so that you can get your posts index, is single handedly the most powerful weapon that I have in my arsenal as far as generating you free traffic via SEO. WIthout Yoast, your posts will never rank and quite frankly I never would have made a single dime online so far, but just using this plugin, I have been able to capture tens of thousands of high quality keywords in the Search Engines, and have been able to rank in some very competitive positions for all of them.
Sources:
https://www.bankrate.com/banking/cds/cd-rates/
https://money.cnn.com/data/markets/
Disclaimer: The opinions and documentation contained within this article and on this blog are the sole property of inflationhedging.com and are not to be copyrighted or reproduced in any manner, else legal action within the rights of the United States legal code could be use to obtain recompense. All articles and blog posts are the sole opinions of the writers of the blog, and are not necessarily in line with what exactly will work for you, you should consult a CPA, Tax Professional, or Financial Professional to determine what exact financial needs are in line with your interests. Also, from time to time, certain links on this website will be used to generate affiliate commissions, in order to support the health and growth of our website, health and business.