What Is Changing Jobs In Wealth Management Like?
What is changing jobs in Wealth Management like, and what does it entail in full? I am writing this blog post, because this is a subject that I do not see posted about a lot online, and one that I think my partner has a unique range of experience in, regarding the field of wealth management. I was the primary owner of this website I am a computer programmer by trade, however I have spoken with my partner on numerous occasions, and he is in the field of wealth management, so I thought, that without naming names, I could give some insight into what it's like to be in the field of wealth management. Particularly, when you want to hop jobs in the field of wealth management, and how this differs if you are a CSA, a financial advisor, whether you are in compliance, or whether you are a branch manager. We had a lot of trouble finding with the actual processes like data day for someone who is transitioning between firms, or between banks. With that being said, I would like to use this opportunity to describe what it's like to hop jobs between farms, some of the trails that you may face, and why the most ruthless strategy in terms of putting in your resignation letter, is not always the best one in terms of maintaining your relationships and your old farm of the long term.
What Is It Like to Hop Jobs As a Registered Client Services Associate?
Again, our partner for the site has a unique perspective on this, as I am told he just hopped jobs recently from firm to firm. And will obviously I will not need names, here are some insights into what you can expect if you were deciding to leave your old firm, with regards to both the good and the bad.
You will have to fill out several applications first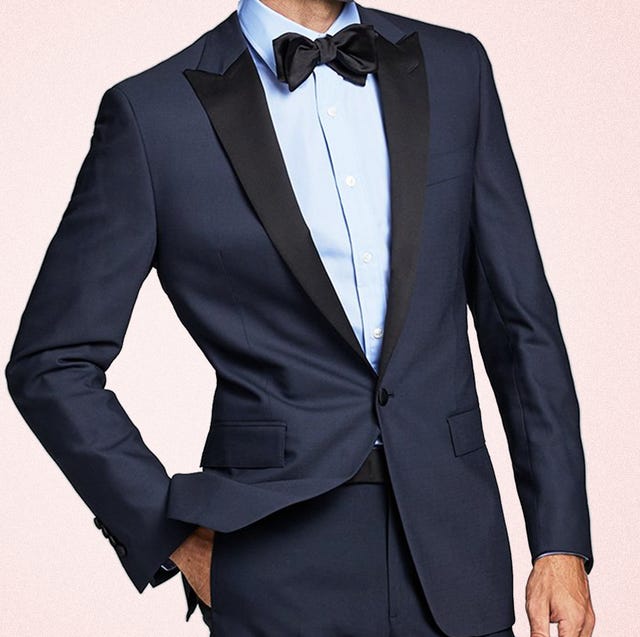 If you start interviewing, take it more seriously than you think, people in wealth management are very good at selling you, and it is very hard to turn down money.
Expect to get the job if you have your series 7 and series 66 licenses
Expect to have a lag period of three or more months before you are as fast at the system as you are at your current firm
I would recommend meeting both your manager and your financial advisors, and making sure that you click with them at least on some level before you accept the position
If you decide to accept the position know that it is mostly final, and that you're better off jumping then reneging on an excepted the position.
Know that wealth management is a very small fraternity. People talk, people know people, and especially in your state, city or region, people will likely hear about the jump.
It is borderline catastrophic when a CSA leaves if done improperly. Make sure to leave your advisor as caught up as possible with every possible note and instruction you can leave behind, and understand it once you leave, the odds of you ever going back there are slim to none.
Why it is very anxiety provoking hopping firms, and why you have to choose relationships versus money, in a battle of your conscience
Now the situation that our partner was faced with, that made him originally take the job, but something along the lines of a 40 to 50% raise. I am hearing that the salary numbers were something at 70,000 from the old farm, were they approach nearly 100,000 at the new firm. Especially for someone in their late 20s who is still at an early stage in their career, it is completely rational to at least consider taking a pay raise like that for a period of time. Some people would say it would be crazy to turn that down. I don't think that is necessarily the case, and in fact if you have seniority, tenure, and efficiency on your side at the old farm, I would actually recommend possibly staying at your old farm. I have learned that making money is a long term game, and that if you work for six weeks at a higher salary it didn't do a whole lot of good, you have to work for years, before you really see your accounts start to increase in a noticeable way, and so make sure that if you decide to hop farms, you know that your possibility of catastrophic collapse is now higher until you get settled in.
Final Thoughts On What Is Changing Jobs In Wealth Management Like?
Changing jobs in Wealth Management is doable, but it is also very difficult. My advice is to hold on tight and to make sure you know exactly what you are getting yourself into, at least as much as possible, before jumping over to a new firm. It is scary at first but you will get used to it once you get in the game. And if you are already licensed before jumping, remember, you ARE a banker, and you can do this. Read on or subscribe to our blog for additional details and information.
Cheers!
*Inflation Hedging.com
Sources:
https://www.bankrate.com/banking/cds/cd-rates/
https://money.cnn.com/data/markets/
Disclaimer: The opinions and documentation contained within this article and on this blog are the sole property of inflationhedging.com and are not to be copyrighted or reproduced in any manner, else legal action within the rights of the United States legal code could be use to obtain recompense. All articles and blog posts are the sole opinions of the writers of the blog, and are not necessarily in line with what exactly will work for you, you should consult a CPA, Tax Professional, or Financial Professional to determine what exact financial needs are in line with your interests. Also, from time to time, certain links on this website will be used to generate affiliate commissions, in order to support the health and growth of our website, health and business.