How to Finish the CFP, Why I'm Getting Towards the Final Stages Of This License
Pushing through the CFP is actually beginning to get a lot harder than I thought it originally would be. More specifically, I am currently on the retirement investments sections of it, with than the estate planning and the capstone course left. Tax and insurance were very difficult, and financial planning was not bad. What I find however, is that retirement planning may be the hardest one, albeit it is also probably the most interesting one, because it goes so far in depth with regards to qualified retirement plans, pension plans, defined benefit in defined contribution plans, and the different types of insurance policies that back things like city and municipal pension plans. Again it is very interesting, although it is somewhat difficult because It goes so deep into every single different type of retirement account. Are used to think that because I knew that a 401(k) and a defined benefit plan called different names for a pension and a 401(k) plan, but I knew everything there was to know about retirement accounts. Are used to think there was only one five year old for IRAs, and I used to think that because I knew with a traditional versus a Roth IRA wise, and how the contributions work, but I was done. I didn't know about all the differences between how much you can contribute to an IRA if you were also contributing to a qualified plan, like an employer sponsored 401(k) plan. I didn't know about all the differences regarding an ESOP, pension plans, Incentive stock options, and much more. Read on or subscribe to our blog for additional details and information. 
The main 7 classes in order to get your CFP completed include the following:
Retirement Planning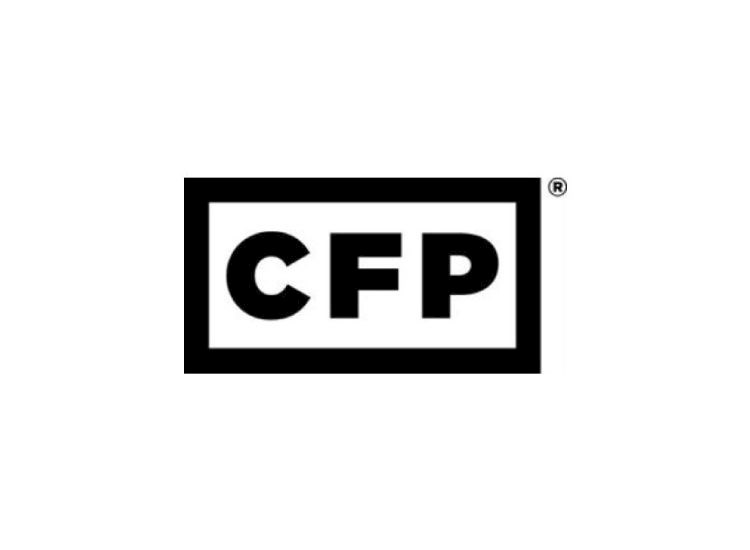 Estate Planning
Investments
Tax Planning
Insurance Planning
Financial Planning
A Capstone Financial Plan That You Create Yourself
The combination of going through all of these courses, in a somewhat compressed time frame, as well as you actually taking the exam for yourself puts you into a little bit of a pressure cooker, and this designation as well as doing a 60 hour per week finance job can very easily put you into a state of working 80 hours per week or so. It will definitely make you a much more competent financial planner, and I can count on one hand the number advisors that I know out of my last two firms that have this qualification. I am on track, if I pull off this final home stretch here, to get this designation inside of 11 months. I have seen people take 3 to 5 years to get their hands on this, because they get married, they start a family, they do this, that or the other thing, and they get distracted and put it off more and more. Being young, I don't have some of these same obligations, and so am going to use this time wisely in order to push onward and get this certification.
How to Finish the CFP, Where I Am Struggling And Where I Am Succeeding
The CFP designation is truly a marathon and not a sprint, and in many ways I have been trying to sprint through this as quickly as possible. If my plan succeeds I should be able to finish the designation between August 2021 and July 2022, and with an 11 month clock that I am giving myself to wrap it up, I have got to say that I have some immense pressure on myself in these next four months, between making it work at a new job, and finishing this designation, to get through the next 4 to 5 months. It is going to be a bit of a struggle, but I look forward to the fight.
How to Push To the Finish Of The CFP, And Why It Has Been Harder Than I Thought It Would Be
The CFP designation is no joke, and it is something of a game changer for your resume, make no mistake about it. It is very difficult but it is also very rewarding, and putting the letters CFP next to your name, especially as someone who is a young advisor or associate in the field of Wealth Management, really helps you to stand out in a major way, and will allow you to get better jobs, have more respect, and have additional resume security. The knowledge and amount of work that it takes in order to accomplish the designation is also something to be admired, and so I am seriously looking forward to being a CFP in hopefully the very near future!
Final Thoughts On Finishing The CFP, Why I Am Giving Myself 140 days to Finish Up 4 Classes and Test on My Birthday in 2022
Those are my thoughts on finishing the CFP. If you are considering taking the plunge into becoming a CFP or you are on the fence, I encourage you to do it, it is definitely not something that you will regret! Till next time, you heard it first at Inflation Hedging.com.
Cheers!
*Inflation Hedging.com
Sources:
https://www.bankrate.com/banking/cds/cd-rates/
https://money.cnn.com/data/markets/
Disclaimer: The opinions and documentation contained within this article and on this blog are the sole property of inflationhedging.com and are not to be copyrighted or reproduced in any manner, else legal action within the rights of the United States legal code could be use to obtain recompense. All articles and blog posts are the sole opinions of the writers of the blog, and are not necessarily in line with what exactly will work for you, you should consult a CPA, Tax Professional, or Financial Professional to determine what exact financial needs are in line with your interests. Also, from time to time, certain links on this website will be used to generate affiliate commissions, in order to support the health and growth of our website, health and business.