Is Disney Stock A Buy Right Now? Why The Stock Has Support Below $115
Disney stock is the perfect example of a strong, evergreen business, but is Disney stock a buy right now at the $115 per share level? The company has been an entertainment juggernaut for decades and it has grown into one of the largest companies in the world. Despite its size, Disney's brands are known around the globe and the studios are still able to produce blockbusters that captivate moviegoers for weeks. With Ron Desantis enticing the corporate giant however, it's stock price has taken a bit of a beating in recent weeks. Nevertheless, we believe that it is still a buy even at these lower prices.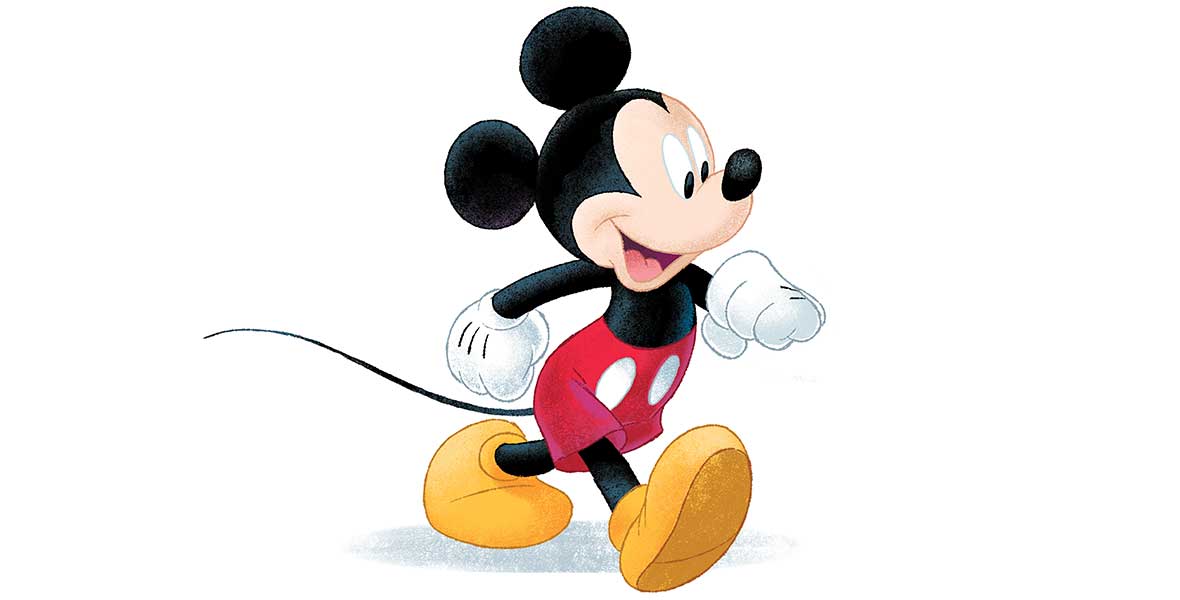 The recent drop in price has been due to two main factors: concerns about the company's ESPN network and worries about the upcoming Star Wars movie, as well as, more obviously in these short term, the Ron Desantis taxing issue. In regards to ESPN, the network has been losing subscribers for a few years now as people move away from traditional cable. I feel that they are a massive cash cow however, and that they are significantly going to beat out earnings when they report in May.
Other stocks that I think are underpriced that we will cover on this website include the following:
Amazon
Apple
Shopify
Alibaba
Netflix
Disney
Google
Tesla
And a host of others, read on or subscribe to our blog for additional details and information.
How has the Ron Desantis Attack Harmed Disney? Is Disney Stock Still A Buy at 115 Support
The recent Ron Desantis attack on the company has led to a drop in its stock price. This is because investors are worried about the potential impact that this could have on Disney's business. After all, if one of the largest companies in the world is under attack, it could lead to other companies feeling attacked as well.
Nevertheless , we believe that Disney is a strong enough company to weather this storm. The recent drop in its stock price presents an opportunity to buy shares at a discount. We believe that the company will continue to grow and prosper in the years to come, and that its stock price will eventually recover.
Is Disney World in Orlando Florida Completely Sold Out Right Now?
The recent drop in Disney's stock price has led to some investors wondering if the company is completely sold out right now. This is not the case, and there are still plenty of shares available for purchase. The recent sell-off has simply created an opportunity for investors to buy shares at a discount.
We believe that Disney is a strong company with a long term history of success. Disney his not going away, and even with the Tomorrowland revamp in Disney World Tokyo, it will continue to prosper for generations to come. Call me crazy on this one also, but I feel that Disney plus will eventually overtake Netflix as a revenue winner and will become the bigger streaming service, the fact that they have all the new Marvel movies and series shows is a huge winner for their subscriber count!
I am hearing from friends, colleagues, and business associates that all of the Disney theme parks and hotels currently are 100% sold out! The revenue they must be getting from this is amazing, I just think it hasn't been reported on their fundamentals yet and that all of these pre-payments most likely will in the next 1-2 quarters as it shows itself to the public. Give it another 3 to 6 months and I say Disney is going to be trading at levels close to the $150 per share breakpoint, as much as a 35% uptick on this security. Get in now before the earnings report! Thanks for reading, comment down below and subscribe to our blog for additional details and information on all things business and finance.
Cheers!
*Inflation Hedging.com
Bibliography:
https://www.bankrate.com/banking/cds/cd-rates/
https://money.cnn.com/data/markets/
https://www.thestreet.com/investing/disneys-theme-parks-make-money-again-you-may-not-like-why
Disclaimer: The opinions and documentation contained within this article and on this blog are the sole property of inflationhedging.com and are not to be copyrighted or reproduced in any manner, else legal action within the rights of the United States legal code could be use to obtain recompense. All articles and blog posts are the sole opinions of the writers of the blog, and are not necessarily in line with what exactly will work for you, you should consult a CPA, Tax Professional, or Financial Professional to determine what exact financial needs are in line with your interests. Also, from time to time, certain links on this website will be used to generate affiliate commissions, in order to support the health and growth of our website, health and business.