Jetpack vs Google Analytics, My Review of Each Analytics Software
Jetpack vs Google Analytics, this may be a very controversial blog post as I am going to heavily play favorites to Jetpack as my preferred measure of website traffic here, but in this blog post I will walk you through the pros and cons of using Jetpack over Google Analytics, why I have had much more success personally with using Jetpack to measure my traffic over Google Analytics, and why I will always use Jetpack as my primary site stats tool, with Google Analytics being used as more of a supplement to this. For more information on all things business and finance, be sure to read on or subscribe to our blog for additional details and information.
Other SEO and Analytics tools that we'll be reviewing on this blog for growing your blogs website traffic include the following:
Jetpack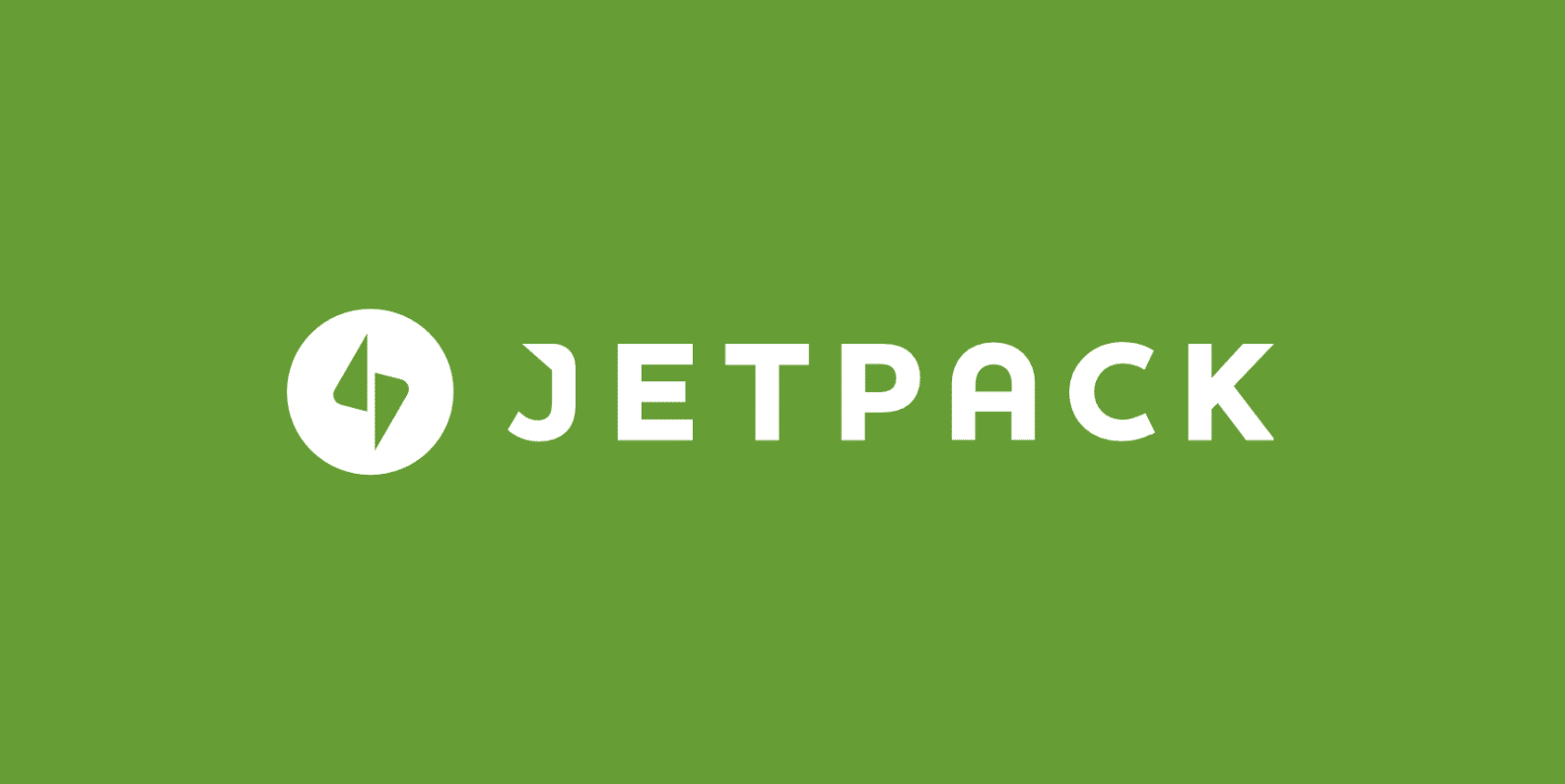 Oribi
The SEO Yoast Plugin
Blogging Correctly
How to Do OnPage SEO
Benefits of Selling Ebooks
How to make money with Ads
How to Make Money with Affiliate Links
Mixing Ads and affiliate links
Make money with Ecommerce products
Make money with Youtube
And a host of other internet marketing skills and tricks, read on or subscribe to our blog for additional details and information.
Jetpack vs Google Analytics, Why Jetpack Takes the Win for This One
I have been using Jetpack on all of my affiliate sites that I build, monetize and sell for quite some time now, and I have almost no complaints about the software except for its initial setup on the website. I have used Google Analytics on some blogger sites that I made like 10 years ago when I was super young (like 18 years old building these things) and it was not bad back then. However I find that the in-depth statistics are significantly better on Jetpack. You can measure how much of your traffic is coming from Search engines vs social media, what posts it is coming in on, see graphs of daily and weekly average traffic trends, and you are able to watch your traffic grow and scale in a way that just is not possible with analytics. I also like that it breaks down which Search Engines the traffic comes from, Google, Bing, AOL, AskJeeves, everything you could need is on there!
My Problems and Benefits with Google Analytics
One of the things I did like about Google Analytics however that I still use in the Google Webmaster tools that Jetpack does not necessarily have, is its traffic by keyword analytics and how it measures things like CTR and Impressions, which I can't say the same for on Jetpack. But, if I am being quite honest, this pales in comparison to how the Jetpack setup snugs right into your website, how you can neurotically check your website traffic day after day,, and of how you can measure which articles are doing best, so that you can target that pocket of keywords and scale your website like crazy. Indeed this is the best feature of using Jetpack as a Site Stats plugin on your website.
Final Thoughts on Jetpack vs Google Analytics, My Final Take on Comparing These Two Data Measurement Softwares
And that's my final 2 cents on the Jetpack vs Google Analytics debate, and while I would surely choose Jetpack if I had to pick one of the two, I use both pretty regularly to measure traffic to my website portfolio, with Google Analytics being my primary way to measure my CTR and Impressions on my websites, and to help index my blog posts faster. What do you think about using Jetpack versus sampling Google Analytics on your website? Leave a comment down below and let us know your experience with these tools, and be sure to subscribe to our blog for additional details and information on all things business and finance. Till next time, you heard it first right here at Inflation Hedging.com.
Cheers!
*Inflation Hedging.com
Sources:
https://www.bankrate.com/banking/cds/cd-rates/
https://money.cnn.com/data/markets/
Disclaimer: The opinions and documentation contained within this article and on this blog are the sole property of inflationhedging.com and are not to be copyrighted or reproduced in any manner, else legal action within the rights of the United States legal code could be use to obtain recompense. All articles and blog posts are the sole opinions of the writers of the blog, and are not necessarily in line with what exactly will work for you, you should consult a CPA, Tax Professional, or Financial Professional to determine what exact financial needs are in line with your interests. Also, from time to time, certain links on this website will be used to generate affiliate commissions, in order to support the health and growth of our website, health and business.