How to Start a Career in SEO? My Opinion
Starting a career in SEO is something that can be incredibly exciting, yet also very slow to start at first glance. I got my first start into the challenging field of SEO when I was bored one summer as a cheery eyed 18 year old and I decided to build an affiliate website. I loved writing and I loved Finance, and the more I dove into the field of Search Engine Optimization, the more I realized it was essentially a combination of the two fields. For starters, it is writing, writing and more writing, in that you will need a lot of high quality content in order to scale up your blog, but also is a lot of analytics. You need to be able to analyze traffic by post and you need to be able to see your monthly traffic, how new content and how old content is performing, and the whole 9 yards. And so without further ado, in this blog post lets walk through how to start a career in SEO.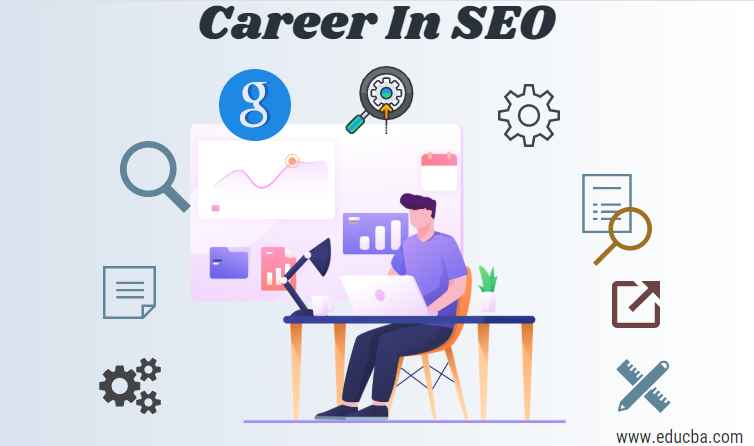 In Learning How To start a career in SEO, my recommendation would be to follow the below steps:
Build your own Affiliate Website that produces revenue as a portfolio.

Use this to get a job in the field making $35,000 to $50,000 per year

This joint income should give you as much as $50,000 to $80,000 per year. 

Use this income and profits from the affiliate website to grow your SEO business, to become a super affiliate, and the like.
Using this strategy, you can really bring in some decent revenue, and I know for a fact that you can build an SEO-based business that makes as much as $10,000 to $100,000 per month! And while this is obviously very difficult, with just the model of quality blog posts, it is absolutely doable!
Final Thoughts On How to Start a Career in SEO, My Take
So jump into the challenging field of SEO, download the Yoast plugin and start blogging, tools like Ahrefs, SEMrush and WordPress can absolutely point you in the right direction. Comment down below with additional details and information, and for any questions you may have on breaking into the career field of SEO. I love talking about this stuff and would be happy to answer any questions that you may have on the issue.
And I apologize for not blogging as much as I typically do as of late, I think I've written maybe 1 post this entire last 30 days so far, which is less than I've written in any period of time since I've had this blog (it's been 20 months and we are still going strong!) Life has been crazy, I have been getting back into the dating scene, the Wealth Management game has been crazy as they have me working for a bunch of new financial advisors and I am on the financial advisor training track, I am working on a large client referral, all the while studying for my CFP, it's busy indeed! For more details on all things finance, read on or subscribe to our blog for additional details and information. 
Cheers!
*Inflation Hedging.com
Sources:
https://www.bankrate.com/banking/cds/cd-rates/
https://money.cnn.com/data/markets/
Disclaimer: The opinions and documentation contained within this article and on this blog are the sole property of inflationhedging.com and are not to be copyrighted or reproduced in any manner, else legal action within the rights of the United States legal code could be use to obtain recompense. All articles and blog posts are the sole opinions of the writers of the blog, and are not necessarily in line with what exactly will work for you, you should consult a CPA, Tax Professional, or Financial Professional to determine what exact financial needs are in line with your interests. Also, from time to time, certain links on this website will be used to generate affiliate commissions, in order to support the health and growth of our website, health and business.